Regina Regina (The Party)
"My very latest book was sitting there, and it's been sitting there for five..."
– A 1992 Interview with Diana Wynne Jones… I love that she describes me as a horror writer. (via neil-gaiman) I love the primordial forests of England, Scotland, Wales.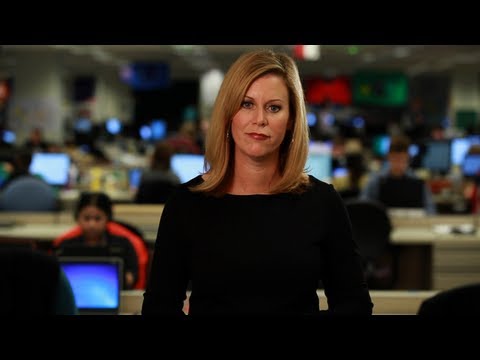 By all appearances the most common tumblr gif of...
editorrealtalk: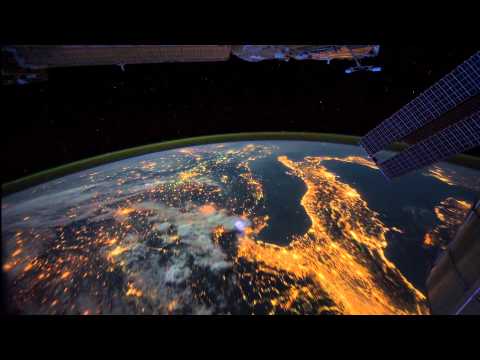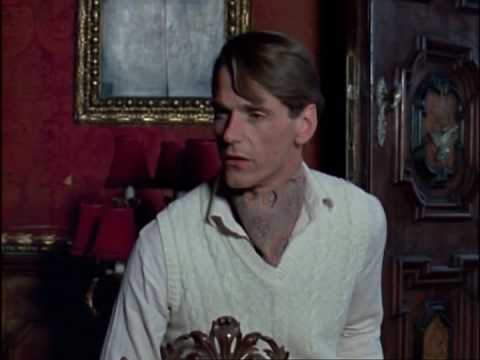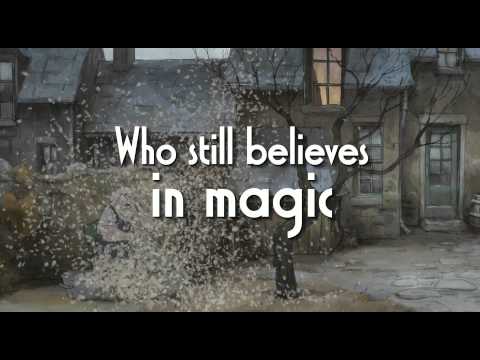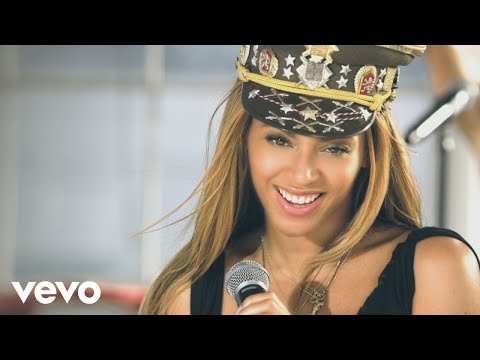 "Allow me, in conclusion, to congratulate you warmly upon your sexual..."
– Muriel Spark, The Prime of Miss Jean Brodie